PTFE bronze guide tape workshop and manufacturing process
Our PTFE wear strip workshop: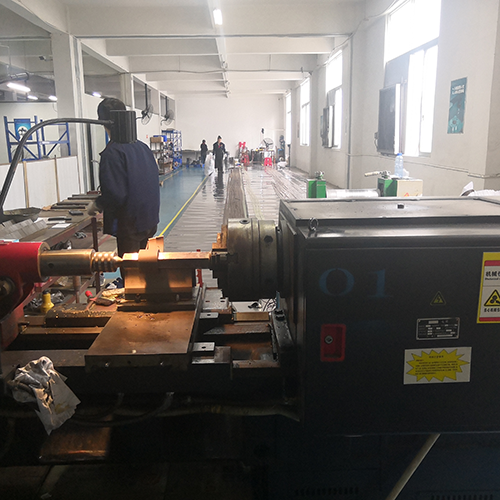 Production process of PTFE guide tape
1. Mixing. Mix PTFE raw material and bronze powder in proportion;
2. Suppression. Put the mixed PTFE and bronze powder raw materials into the pressing equipment to be pressed into semi-finished cakes;
3. Sintering. Carry out high-temperature sintering and shaping of the pressed cake material;
4. Cutting process. Cut according to the required size
5. Quality inspection,packaging and storage.